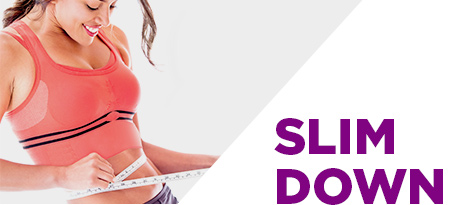 The Slim Down solution provides a fresh approach to weight loss and sets you on the path to a healthy lifestyle.*
This three part-solution is designed to help you lose weight through focused everyday healthy habits.*
____________________________________________________________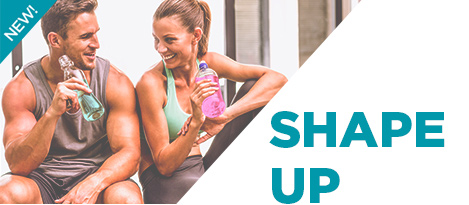 The Shape Up solution features products designed for better workouts and faster recovery.*
Get the body you deserve and take the guesswork out of supplementing your workouts with Shape Up!*
______________________________________________________________
Not ready to commit? Try one of our 14-Day Quickstart solutions
*You should always reach out to your doctor before making lifestyle changes like incorporating dietary supplements, adding exercise routines, or changing your diet.
The AdvoCare ONE/80® focuses on your transformation from the inside out.* This comprehensive program shows you how you can turn your life around by giving you the tools and support you need to build a sustainable, healthy lifestyle.*
* This statement has not been evaluated by the Food and Drug Administration.
This product is not intended to diagnose, treat, cure or prevent any disease.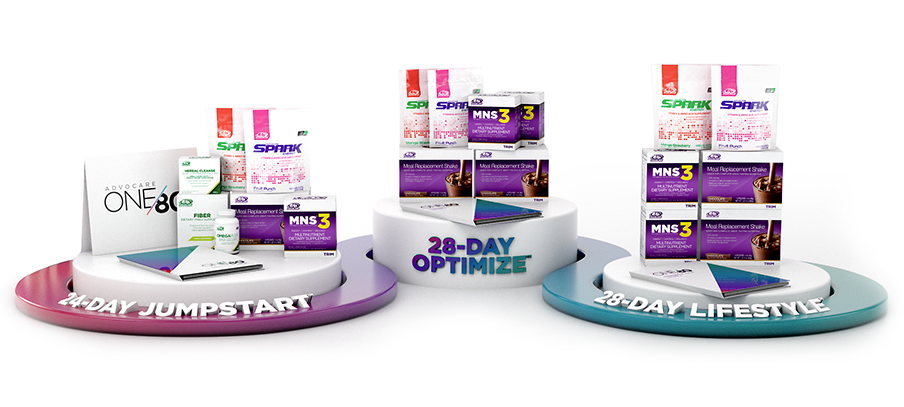 What is the AdvoCare ONE/80™ COMMIT system?
When you COMMIT to the AdvoCare ONE/80™, you are committing to purchase all three parts of the system:
1st Shipment: 24-Day Jumpstart™
2nd Shipment: 28-Day Optimize™
3rd Shipment: 28-Day Lifestyle™
You select your flavor preferences and add-ons for all three shipments upfront. When you submit your order, your shipment with the 24-Day Jumpstart™ and corresponding add-ons will be processed immediately. The 28-Day Optimize™ and 28-Day Lifestyle™ will be processed and shipped separately, approximately one week before you are scheduled to begin that part of the AdvoCare ONE/80™. You will receive an e-mail before your credit card is charged for these two shipments.
TRANSFORMATION JOURNAL
Throughout the 80 days and beyond, track your progress and stay accountable with the AdvoCare ONE/80™ Transformation Journal:
VOLUME 1
---
Prepare for success and stay accountable along the way as you fill out this journal before and during the first 24 days of your journey.
DOWNLOAD VOLUME 1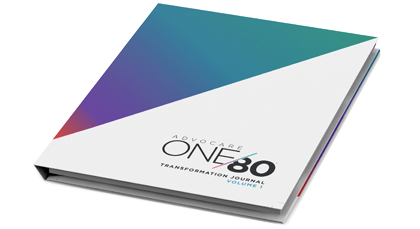 VOLUME 2
---
Continue to write down your daily goals, exercise, meals and track your supplements in this journal designed for use during both the 28-Day Optimize™ & 28-Day Lifestyle™.
DOWNLOAD VOLUME 2